The author says:
This book is about a young woman get to know her mother's long hidden secret through the red dress that her mother owned but never wore.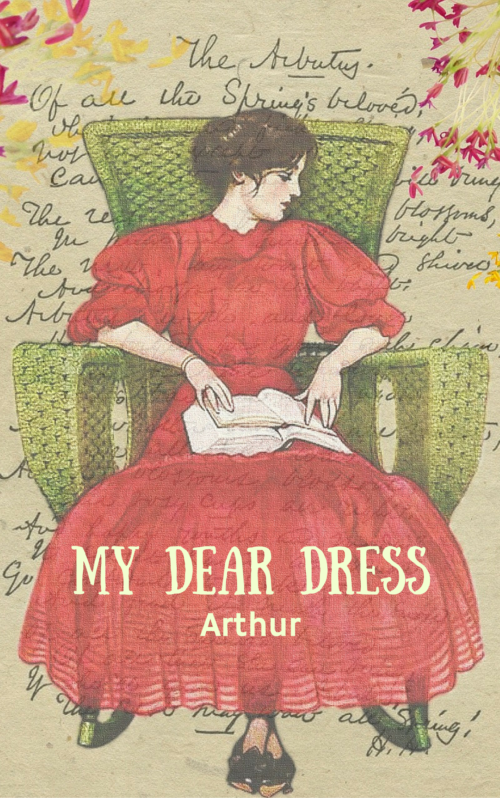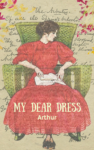 Nathan says:
The illustration's very good.  I can't tell from your pitch who this book is aimed at, so I'll tell you what I see: This looks like it's aimed at the chapter-book demographic (middle-grade or so)l it's a style of art you find on that shelf.  If that's not the target audience — if, for instance, this is a dark 300-page tale about family secrets and inter-generational drama — this is not the right cover for this book.
(I assume that "Arthur" is a jokey placeholder for "Author." I would very strongly advise you to switch out that font for something that feels more like the rest of the cover.  Perhaps the upper-and-lowercase version of the title font.)
Anyone disagree?