The author says:
Dead Line is a time travel adventure, set in the current day and in the 1860s/1870s. The locale is Arizona, Tucson and its surrounds. It is intended for adult readers. Jon Hansen, a modern grad student of history, finds an old tintype photograph of an outlaw, Tom Dorin, who could have been his own brother, or even his twin. The only facts known about the man in the photo is his name, that he was a Confederate veteran of the Civil War, and the date he was hanged: March 13th, 1874. Intrigued, Jon decides to make Tom the focus of his thesis paper. His research slides into obsession, until he's in danger of losing his relationships, his scholarship, and perhaps even his mind. Until the morning when Jon wakes up in a strange room, with a 19th century world outside the window. Everyone he encounters calls him Tom. Now, his scholastic deadline has become a very real dead line… For despite all his diligent searching, one fact about Tom Dorin's life remains a mystery. On March 1th, 1874, WHY will Tom Dorin hang?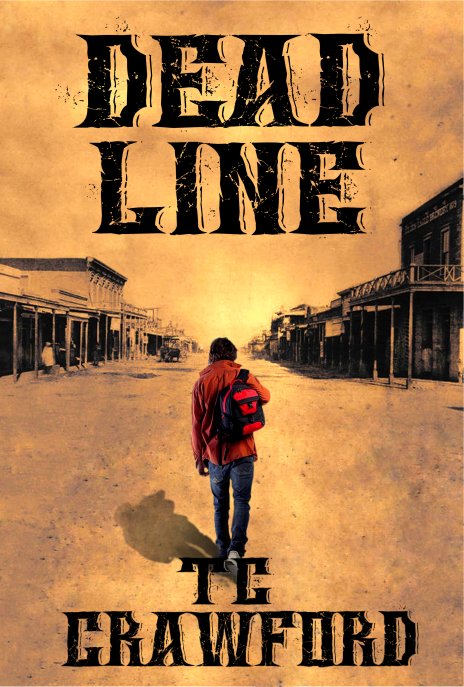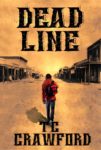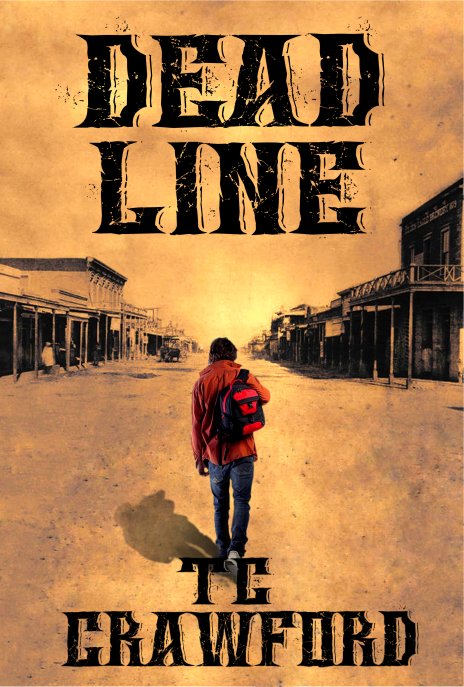 [
original submission and comments here
]
Nathan says:
I like the idea behind this cover a lot better. (I should, because it pretty much follows my suggestions from the first submission. :))
I think this also illustrates the utility, if not the absolute necessity, of having a second designer for ideas and tweaks.
If I were handed this cover in PhotoShop and told to play with it, I'd experiment with the typeface (is there too much detail in it?).  I'd play with washing out the sepia further, to isolate the main character more.  And because he's isolated by color, I'd experiment with making the figure larger or smaller.
I don't know which of these options I'd choose; I'm very much a design putterer, especially when I get to final details.  So all I can tell you concretely is that this cover is better, but it could be better yet.
Anyone else have suggestions?