The author says:
Face Lift is an urban fantasy set in a near future where there's still a bit of magic in the shadows. Gregorios, a rare facetaker, infiltrates an island medical compound in search of his missing wife. The "doctors" claim to possess the scientific secret to eternal youth, but Gregorios discovers instead old enemies, old magic, and a plot of astronomical proportions.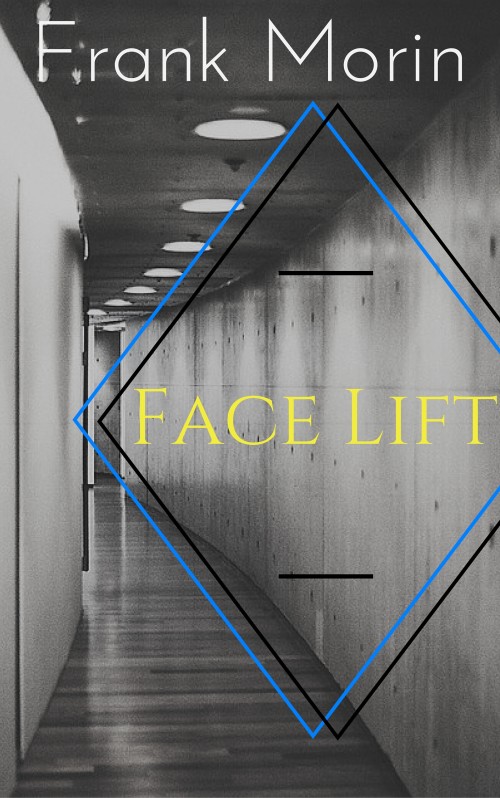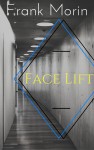 Nathan says:
Zzzzzz… Sorry, what?
Okay, that was uncalled for. But it seems that everything about this cover is intended to be innocuous and deferential.  The color, what there is of it, doesn't stand out from the monochrome image, which is all shades of gray instead of having any clear blacks or whites.  The fonts are thin and indecisive.  There's nothing here which tells me what the genre is, who it appeals to, or whether this book has any adrenaline or "juice" to it.
You could take several corrective actions here — add a color overlay to the background image after you've played with the levels, make the fonts bolder and more decisive — but this cover could probably best be served by going back to square one.  Really, you could go to a free image site like Pixabay.com or Deathtothestockphoto.com, find the first image that captures your attention, and work from there to create a better cover… because "captures your attention" is what this cover is lacking.
Am I wrong? Anyone else?