The author says:
An adult paranormal romance set in present-day USA in which a vampire assassin and the prince of the werewolves fight their desire for one another while trying to prevent a war between their clashing factions. It's the first book in a series aimed at women over the age of eighteen. It's in a similar vein as Kresley Cole and Sherrilyn Kenyon.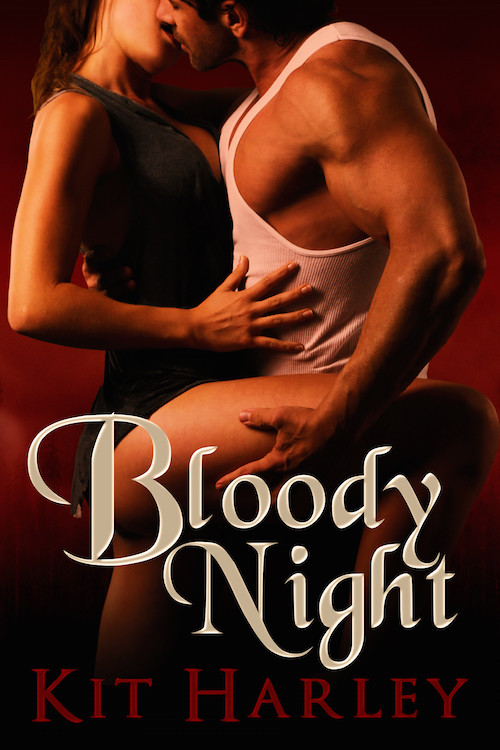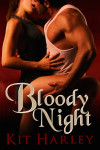 Nathan says:
Nice cover for a steamy romance — but where's the paranormal?  Nothing on this cover indicates "werewolf," "vampire," "supernatural," or anything but two hot people getting groiny. Far be it for me to defend the "photobombing wolf" we see far too often on covers at LBC, but at least they serve the purpose of letting potential readers know that the book isn't just 100,000 words of standard hookups.
What can you do with the color scheme to make it look not just warm and fuzzy?  If you make the figures smaller, could you put something in the background, like crypts or vaulted cathedral ceilings?  Could you convey something in your fonts — old Germanic, or clawed scratches?
Other ideas?