The author says:
A young adult, zombie, horror novel that focuses more on their internal struggles while surviving in a post-apocalyptic wasteland.

Synopsis: Stella Carlisle is a thousand miles from her destination, and she's willing to do anything to get there. Whether that means manipulating fellow survivors, or killing them, nothing is going to deter her. While infected lurk around every corner and bandits hide in every shadow, starvation and illness follow closely in their wake. In a world of personal demons, void of connection, Stella truly is living in a world alone.

Thank you so much for any criticism you can give me!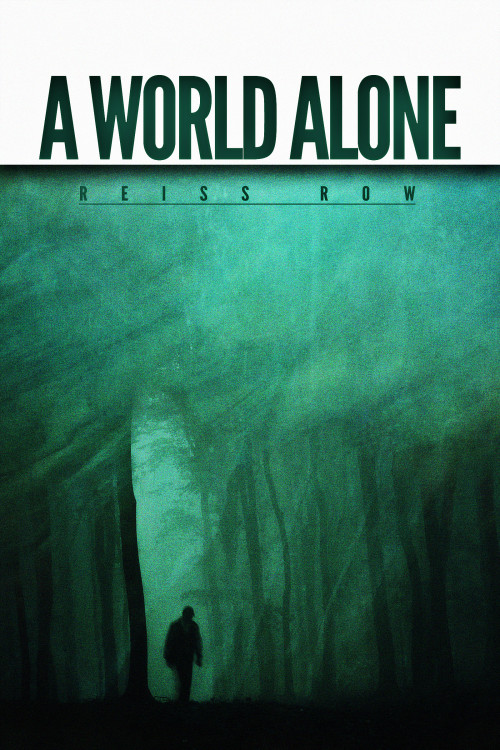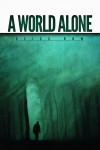 Nathan says:
First, a niggling little ebook design tip: When you've got white background to the edge of the page, add a very thin border to separate your cover from the (likely white) background of the page on which it's sold. (Yes, I know that it's off-white, but so subtly so that it's still a problem.)
Now on to the cover itself:  It's a very solid design, and you've done well with separating it from the blood/guts/etc. of most of the zombie genre… perhaps too well.  Nothing on this cover looks dangerous.  Nothing looks like the world is out of whack.  It looks almost completely introspective.
Also, the only person you mention in your synopsis is a woman who's completely alone — but that's a man's silhouette.
I would add some "noise" to the picture — cracks, probably, not only showing that something is "crumbling," but also giving me the opportunity to add hints of a contrasting color.
Heck, the file you sent me is large enough; I'll show you what I mean.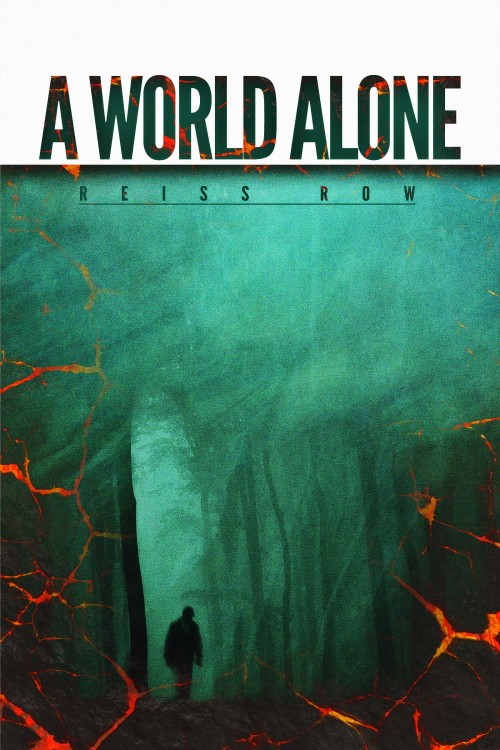 Not the best possible design solution, obviously; I just grabbed a lava texture out of my textures folder to show what I mean.  (Doesn't everybody have a textures folders?) The point is that distressing the image can add some of the apocalyptic vibe that the current image doesn't hold.
And fix that man.
Other comments?