The author says:
Sundrop Sonata is a contemporary woman-and-child-on-the-run suspense novel featuring a heroine whose skills as a piano turner both trip the action and eventually resolve it…The widest target audience would be women readers who are looking for something different in mystery and suspense novels or who have a music background/interest.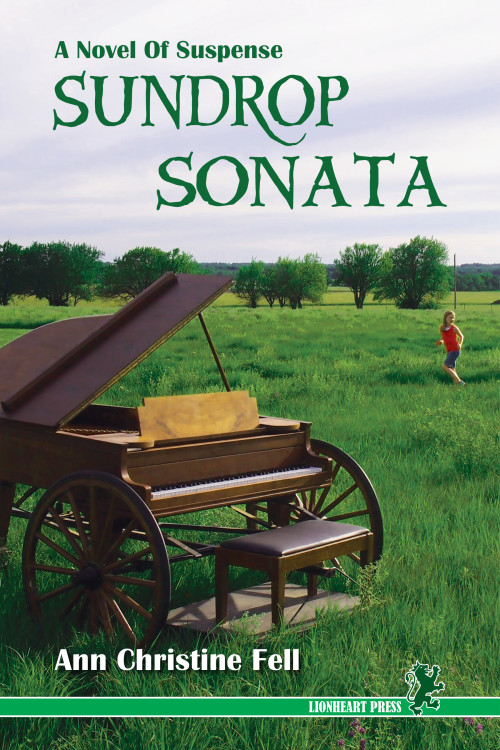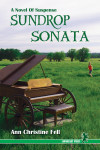 Nathan says:
I think it's a good cover, but not for the book you describe. (BTW, I assume "piano turner" is a typo, unless we've started rotating them like crops.)  At best, it could be mistaken for a "cozy" mystery; at worst — and more likely — readers would assume that it's a memoir, or litfic.  The "A Novel of Suspense" sub/supertitle doesn't make up for the fact that there's no suspense in the cover.
And what does "suspense" look like?  At its most basic, it looks like something is wrong with the world.  Too many shadows, or too stark, or lighting that says that something is out of kilter. The photo for the cover of your book is the opposite — it looks like everything's perfect.
Now, here's what I did in five minutes, playing with exposure and saturation and a couple of filters.  I'm not saying this is a good cover, but I think it shows that making things look a little less "perfect" and "right" is good.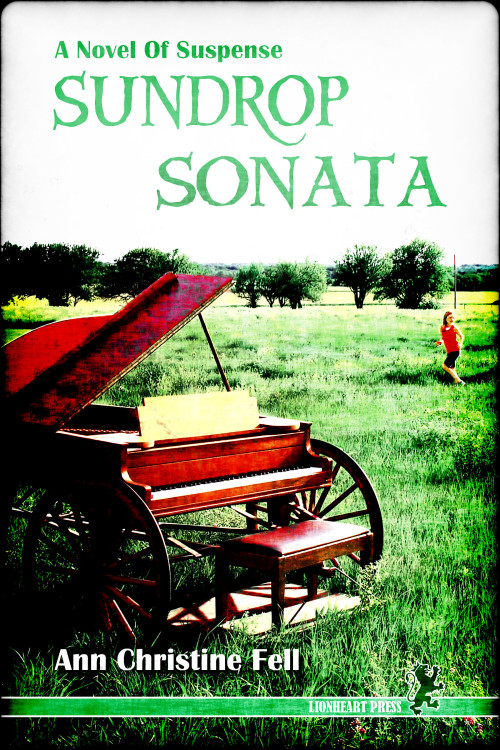 Again: Not a good cover. But I hope it indicates the possibilities.  If I were working with the original photo, I'd be playing with things like having the girl be the only red tone on the cover, adding some scratch marks, playing with a heavier, grittier font… I hope this gives you some ideas.
Anyone else?