The author says:
A trio of short Stories inspired by my nightmares (hence the 3 AM nightmares). Nothin' more complicated than that really.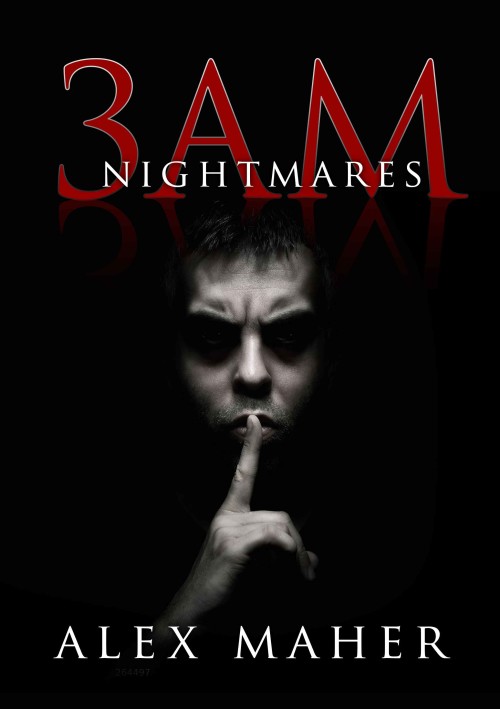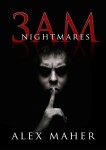 Nathan says:
Well done.  If I saw this in passing on Amazon, I'd have no criticisms.  Since I'm supposed to offer suggestions, I might throw out things like widening and moving "Nightmares" down so it doesn't overlap "3AM" and seeing how that looks, but that's only idle tweaks.
Anyone got a more substantive suggestion?  I think it's fine as it is.