The author says:
See Through You is a book for people on a spiritual path, searching for who they truly are. It's a book that provides a practical guide to spiritual awakening, or in other words, discovering who you truly are.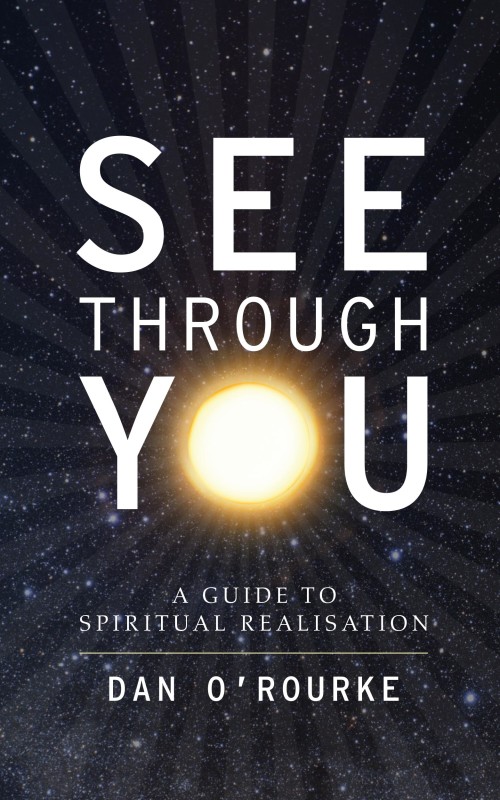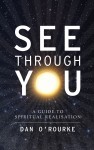 Nathan says:
This is another cover where I'm not really the target audience, so all I can say is that something clashes for me between the two typefaces used; perhaps a cursive or italic font for the subtitle would work better.
Anyone else got anything?