The author says:
Set in a fictional world inside a computer simulation, the book follows a high school freshman who seems to attract trouble wherever he goes. There are weapons in the book which are disguised as walkmans, so those are important. The events take place in 2002 (in the simulation) even though the simulation is running several centuries in the future. The book is a fusion of new adult, fantasy, science fiction and thriller. The target audience is minimally late teens (18 and 19), even though the main character is 14.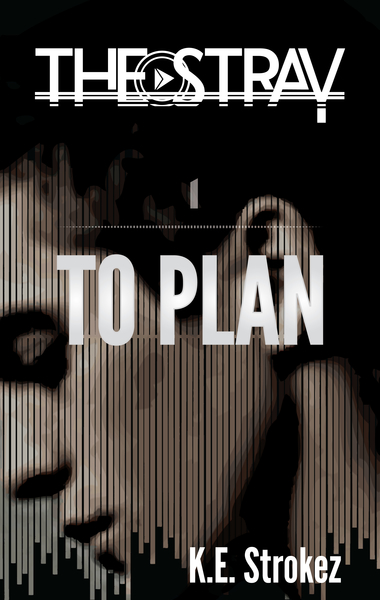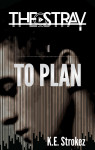 Nathan says:
There are a lot of good ideas here.  I'm not so sure that they work well together.
First: Which do you want to be more prominent, the series title or the book title? Given that the heavy branding is apparent in the series title, I'd go with that, and make the book title subordinate to that, both in size and in position (by which I mean, I'd place the book title more directly beneath the series title so that one can clearly dominate the other).
I'm also not sold on the title/byline font.  It obviously isn't the same one as in the series title, but it's also a sans-serif font (and the title is also in all caps), which means it doesn't contrast cleanly either. I'd play around with some slabbish serif fonts to see what works better.  And the placement of the byline is counter-intuitive; yes, I understand you didn't just want to center-justify everything, but the off-center placement of the byline just looks like you moved it to the side because, well, you didn't want to center-justify everything.
My biggest complaint, though, is that there isn't enough "zing."  The muted color scale, the abbreviated dynamic range… nothing grabs me.  Could there be more contrast in the model's face?  A deeper-hued tint tying it altogether?
I'll let the others come up with further suggestions.