The author says:
Valkyrie's Vengeance is set in Albuquerque, New Mexico in the modern era. Best read by those interested in urban fantasy and Norse mythology. Fans of C. Gockel, Neil Gaiman, and Jim Butcher would enjoy it.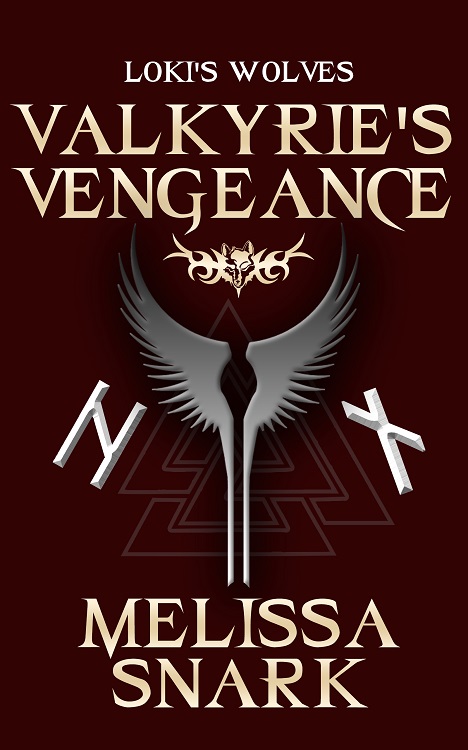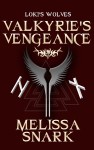 Nathan says:
I think the biggest thing we need to discuss here is the overarching concept.  By that, I mean: I can see the Norse mythology.  But modern-era? I don't get that from the cover.  Albuquerque?  I don't get that either.
If the New Mexican setting isn't terribly important (just an "everything needs to take place somewhere, so this happens here" thing), then concentrate on how you can indicate a modern timeframe.  A city skyline? Cars? Cellphones?  If the New Mexican setting is specifically important — if it adds a distinctive flavor that can't be transported to Chicago or New Orleans or Seattle — then get that in there too — desert or mesas or New-Agey ex-hippies or Los Alamos or… If it's important enough to mention in a one-sentence description, it should at least be hinted at one your cover.
Once you get a cover concept that more clearly portrays your novel, then we can talk about color and type and whatnot.