the author says:
I hope that it's okay that I'm submitting the THIRD version of this cover! I've been working hard on it, and got help from Katie Miller who posted on this site and has been absolutely priceless. I love all y'all's help, thank you!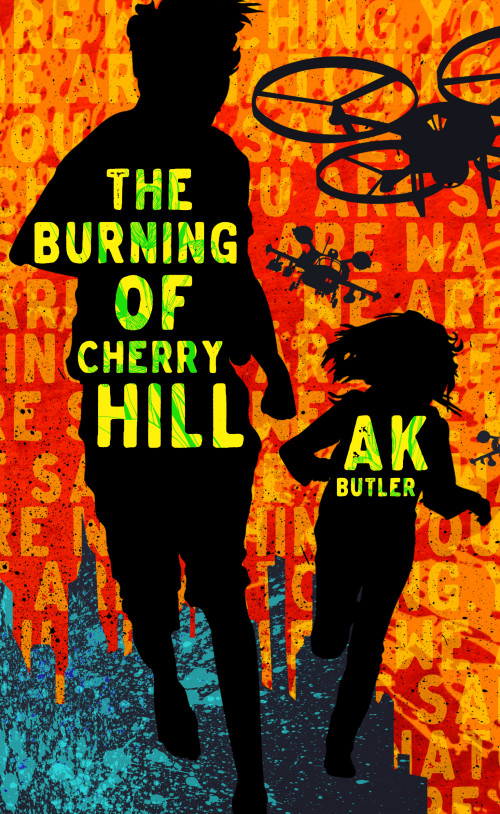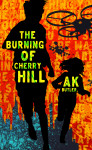 [previous submissions and comments
here
and
here
]
Nathan says:
Definitely more creative and less generic.  Anything I saw from here on out is not so much "stuff to be fixed" as "stuff to consider":
If you make the silhouettes larger, to take up more of the cover space, you can increase the size of the type proportionally. I'd especially experiment with overlapping the silhouettes of the two figures — as long as the presence of two separate people is readily seen, you can overlap and then make them bigger, taking up more of the background.  the fact that this would increase the size of the type seems like a plus to me.
Do you really want "OF" to have that much emphasis in the title? I'd definitely tweak it and see if reducing the size of that one word makes it flow better. The same with the byline; maybe reducing the size of "AK" and shifting it upward will allow "BUTLER" to grow into the arm space and thus get bigger.
Other comments?