The author says:
This is a proposed cover redo for my already published mystery novel "Dover Park." I've never really been satisfied with my current cover. My redo is utilizing a picture sample (hence the watermark), so the finished product will have better resolution. The current cover can be found at: http://www.amazon.com/Dover-Park-ebook/dp/B009P4Z1WO Here's the blurb: "In the waning days of spring, in a quiet suburban town, the Moreau family prepares for another busy summer. But a stormy night brings strange calls from an enigmatic young woman. Her claims are perplexing, and her very existence is a paradox, but the evidence she brings is conclusive. She harbors a long hidden secret that threatens to upend their idyllic suburban life. A terrible tragedy occurred in Dover Park many years ago, but what really happened is not what everyone thought."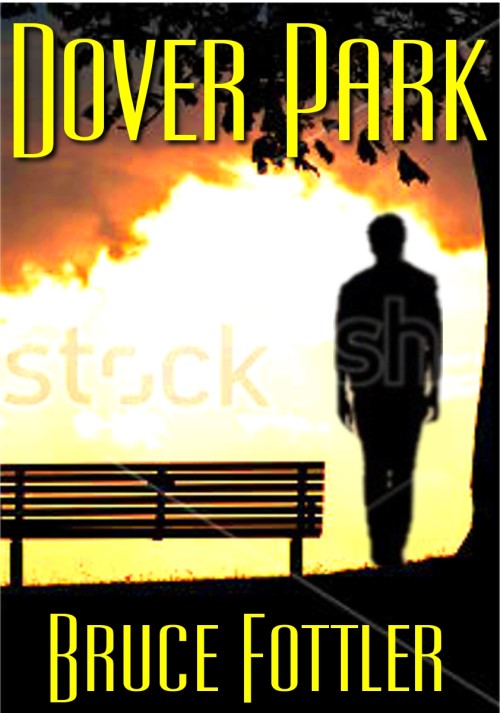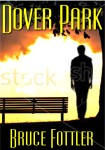 Nathan says:
The redo certainly has a more suspenseful vibe!
I like most of the elements, although the man's silhouette looks too stiff, like it's a mannequin.  the bigger problem for me is that blank space above the park bench, and I'm not sure what to do about it. Maybe a very short, stark declaration:
You
 can't
run
forever.
 (Obviously not the right one for your book — just an example.)
Otherwise, it looks like you have the makings of a professional and genre-targeted cover. Congrats.
Anyone see something else?