The editor says:
Each story was written to the the theme of "A short fiction piece between 800 and 5000 words, in which the main character is traveling, either in flight or on a journey of self-discovery." This book is the first anthology of short fiction by members of the Madrid Writers Club in Spain. Thank you for the feedback. This redesign addresses most of the issues well, I hope.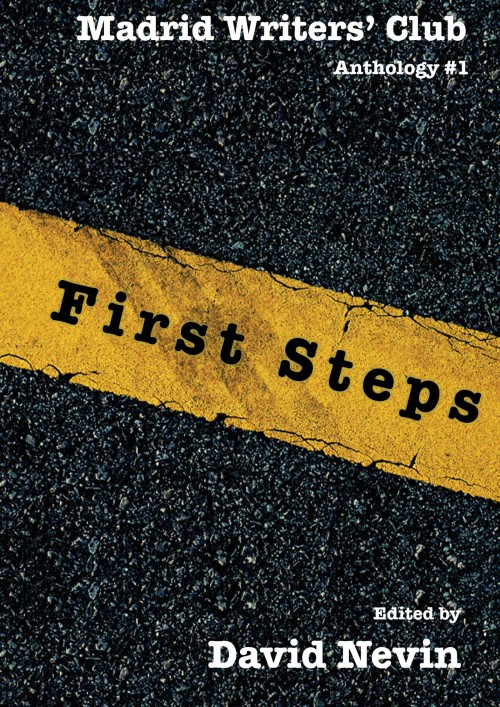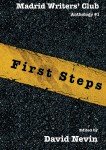 [original submission and comments here]
Nathan says:
Making the title more readable is definitely a good thing. And I like what you've done with varying the type size on the two other blocks of text.
I still think you ought to have a subtitle that indicates the common theme, unless you're planning on only selling to friends and family who would buy it whatever the subject matter is.