The author says:
Not too sure yet but it's something like a coming-of-age adult drama thriller thingy, mostly the first part of what I said. I thought the people in the picture represents someone growing older in just a short while. Idk, thoughts?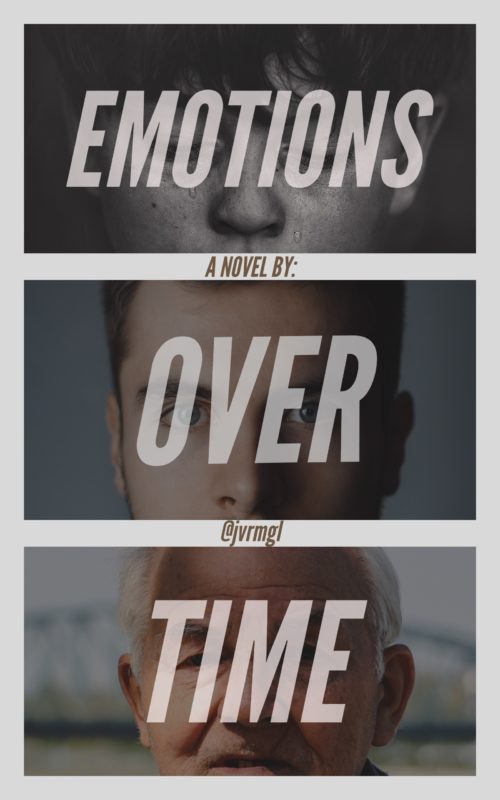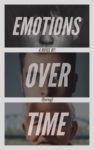 Nathan says:
It sounds like it's still a novel in process, and you're not too sure what it'll end up being. Aside from any problems that may present in novel-writing itself, it makes it almost impossible to put on your marketer-hat and figure out the audience you're trying to attract — you don't know what your product is yet.
As far as the cover image simply as a concept, I like it, although I would recommend a number of changes (change the top photo to something in color, make the three words in the title all the same size, move the interstitial byline to a single line at the bottom, and give the author a REAL name), but it's hard to focus on the number one purpose of a cover — attracting the attention of the readers who would like the novel — before we know who those readers are, and we can only know that once we know what the novel is.