The author says:
The United States is literally tearing apart. Advances in laser drilling technology have made drilling for oil much cheaper, and energy companies are pumping the life out of the earth in Colorado. Peter searches for the cause of the increasingly strong earthquakes. Will he be able to find out what–or who–is responsible before it's too late?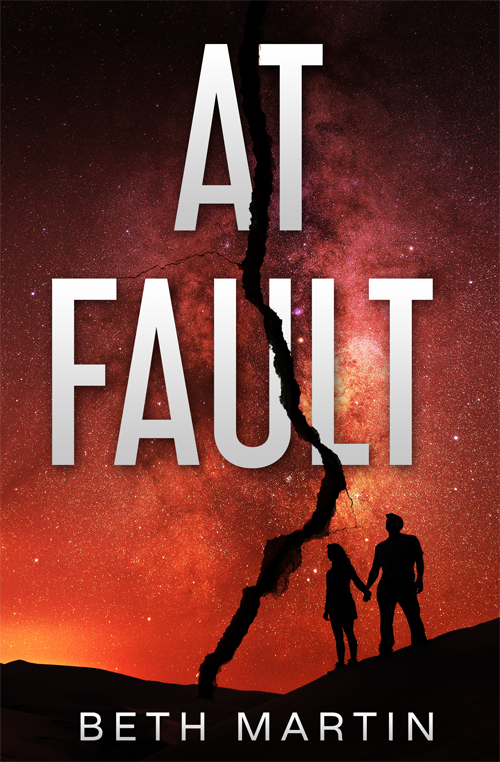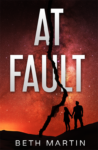 Nathan says:
Nicely done, and a solid visual concept, except that the starscape dominating the cover may give the impression that it's set in space (or, conversely, that it's meant to appeal to readers of The Fault In Our Stars).
Other than that, I have no comments.  Anyone else?