The author says:
Riven Calyx is about a young ambitious knight who has been commissioned by the king to find a wizard. The knight doesn't get all that he expects and soon find that he and the wizard have different agendas.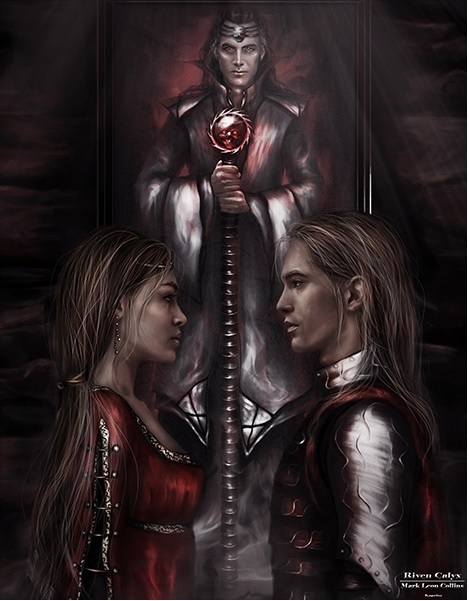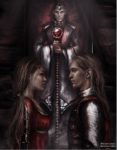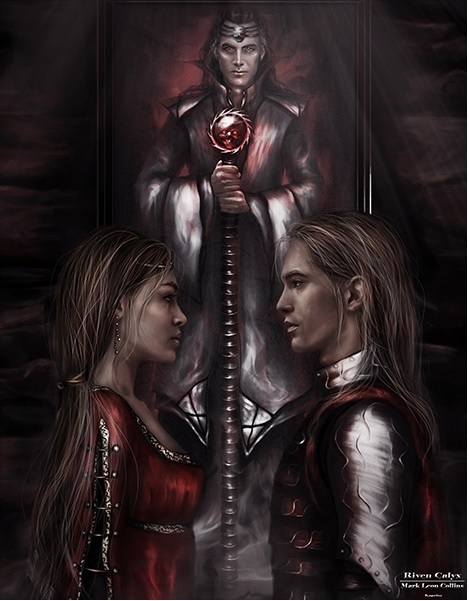 [
original submission and comments here
]
Nathan says:
The artwork is like night and day. Now you just need to figure out what to do with the type.  Given the proportions of the artwork (unless the artist cropped out some background that you could use), you have roughly this much space for the title and byline: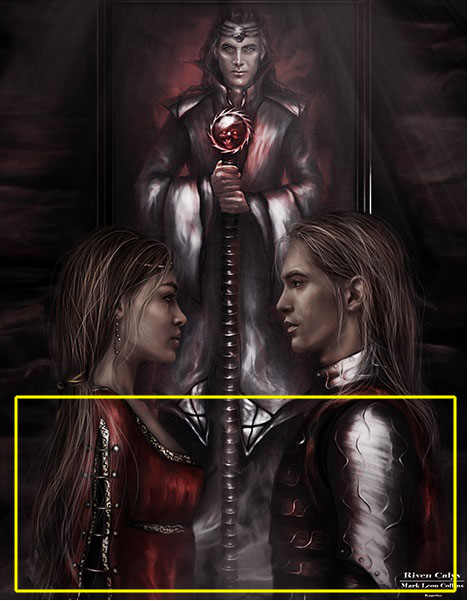 (If you have a series tagline or subtitle, you could use those open areas to the left and right of the wizard's head.)
Good luck!