The author says:
In 1985, a modern-day witch casts a spell on a six-year-old boy who'd been annoying her that turns him into a black cat. Ten years later, he escapes the witch and takes up with a little six-year-old girl whose guardians are sexually abusing her. Starting with her rapists, anyone who wrongs his new owner or himself is going to be severely crippled or killed in mysterious "accidents" in the years and decades to come, with no one to stop him; for who in our skeptical modern society would ever suspect a cat of being the killer?

Basically, this is an urban fantasy with more than a little psychodrama-style horror to it, as we're given a view of events that might occur in a horror movie through the eyes of the sympathetic "monster" killing off a whole slew of rather unsympathetic victims.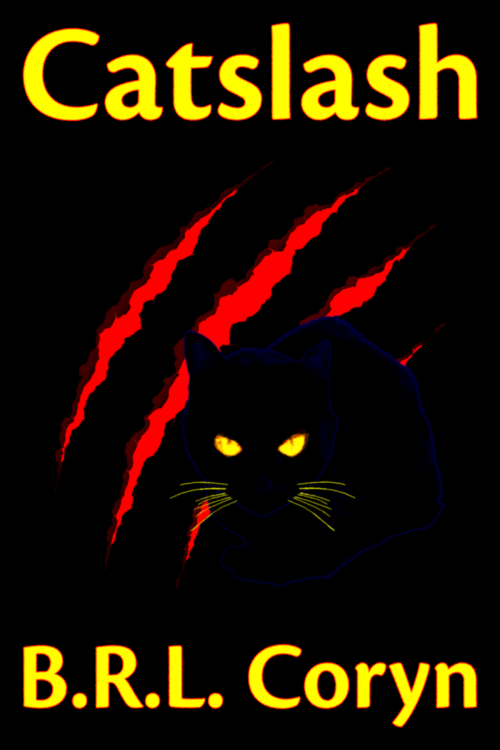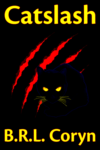 Nathan says:
Look at the books that urban fantasy readers buy. Look at the books that horror readers buy. Does your book look like either of those?
Urban fantasy books tend to have some indication (usually in the background) that the setting is present-day, and rely on color scheme and ornamentation (swirls, etc.) to indicate the presence of magic.
Horror books tend to rely on grungy textures in both image and font to flag their genre.
In contrast, your cover combines two flat image components in such a way that the cat is almost invisible at thumbnail size, and not much better at full size.  The font you've chosen does nothing but display the letters; it doesn't pulls its weight in telling about the book.
Just take a look here and brainstorm, "If I want my book to be bought by the people who buy these books, what do I need to do differently?"