The author says:
Changes include overlaying text directly onto the background image and adding a drop shadow. A less ornate typeface is used (actually the same font, but there is a world of difference between the all-caps and lower case for this font).

A dark fantasy and cosmic horror novel, book 1 in a series. The main characters quest to bring justice to the dread lord of an evil nation. But all of their actions are orchestrated by titanic forces that move in the shadows of history, seeking terrible ends that these mortal pawns cannot begin to imagine or oppose.

The art is a sketch by Alex Ruiz at Conceptmonster.net used with permission, my role was in colorizing and formatting it as a cover.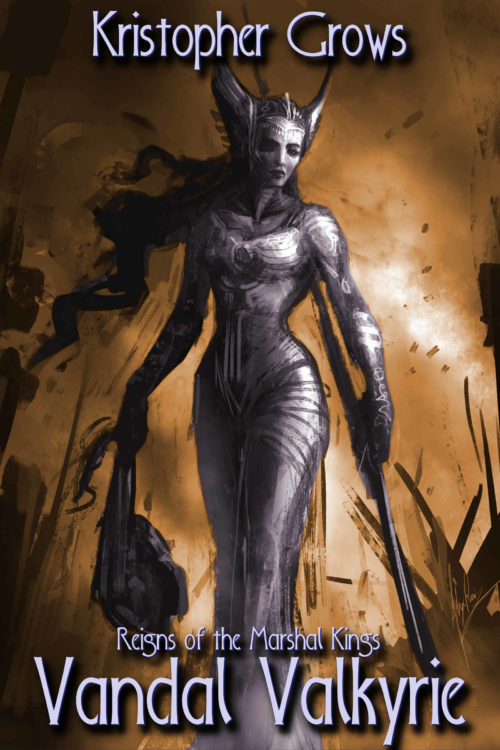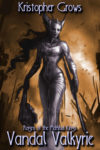 [
original submission and comments here
]
Nathan says:
Getting there. Still not there yet.
Remember that the purpose of type on a cover is, first and foremost, to be read. Against a busy dark background, your title especially needs to stand out and be understood.  That means bolder, thicker letters, and more dynamic contrast between the type and the art.
Let's say you're browsing Amazon, and these two thumbnails are at the bottom of the page.  Which one is going to catch YOUR eye?
(That's my five-minute do-over, just grabbing a font that was convenient and futzing with the art.  Not the best font, not the best layout, but you get the idea.)
Any other comments?