The author says:
A dystopian high-tech novel set on another world. The main character has had his memory wiped by a group of scientists called the Developers and is struggling to stop them and rediscover his identity. This is book 3 in a 3 book series.

Synopsis: With the Developers' plans to reengineer the human race in disarray, this may be the one chance Adan and the Sentient renegades have of saving the desert world of the Vast. Using the chronotrace, a device capable of looking back into time, Adan discovers their next point of attack, but a window to the past can't prepare him for what the future has in store. He will have to risk his life, his future, and everything he's fought for if he hopes to survive.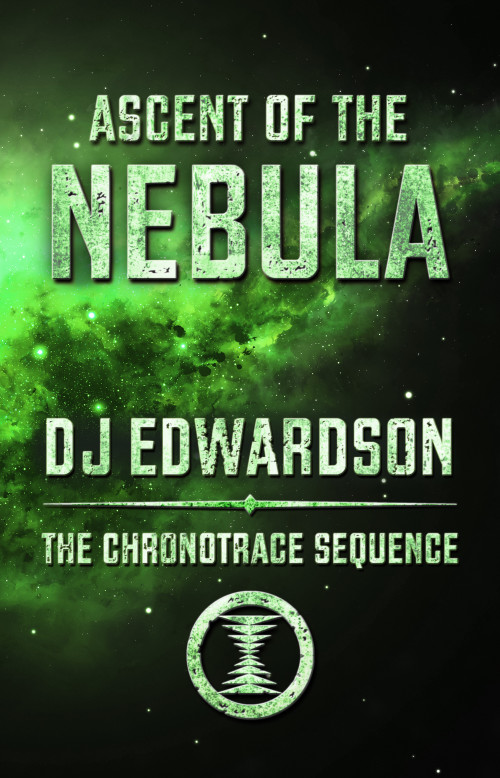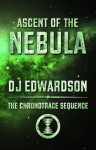 Nathan says:
As we've seen before, with later volumes in a series, brand continuity with the earlier books is as important as the quality of that particular volume's cover, so here are the two earlier books in this series:
Honestly, I don't think there's much I would change. The branding is consistent across all three volumes, but the changing color scheme keeps them distinct, and the motif of strong typography over textured background works for me.
If I were to try to tweak anything, I'd see if I could adjust the kerning on "Nebula" (and while I was at it, on "Viscera" on the second book) so that I could enlarge that whole word — I like the way that "Vast" takes up the space on the first cover, and I'd want to imitate that more.  But aside from that one thing…
Anyone else have a different take?