The author says:
Experimental literature in the key of science fiction. Are you reading or being read? Are you the character or the author? Are you the created creating their creator? Ponder these questions and more as you are taken through a labyrinth of false memories, alternative timelines with an overly maternal Artificial Intelligence.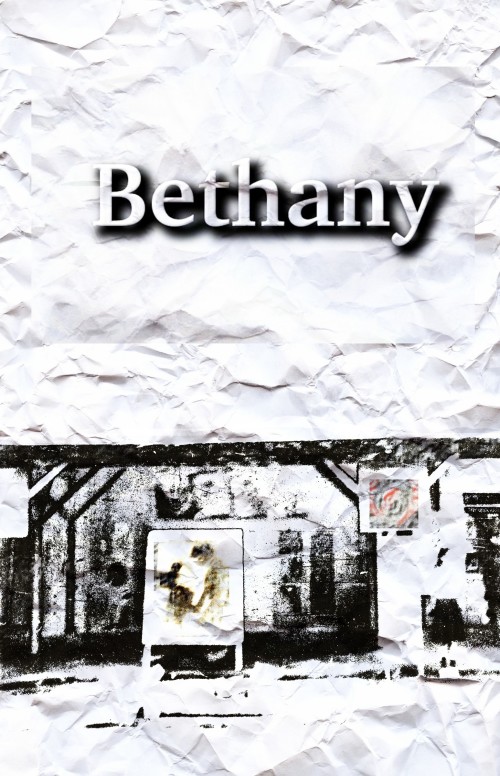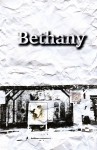 Nathan says:
I'm in a little bit of a bind here, because "experimental literature" usually means it's willfully obscure and isn't meant to appeal to most people… so a cover that does just that is right on target.  You can't represent genre, story content, etc. on the cover, because the book is meant to defy expectations.
So by those standards, um… I guess it's good.
Seriously, I'm gonna defer to the other commenters on this one.