The author says:
A young servant spends her time tending house chores and garden maintenances. Amongst Other Things she's done this her entire life. The big time business man who owns the house takes a sudden interest in the young woman and a new life begins there for them both.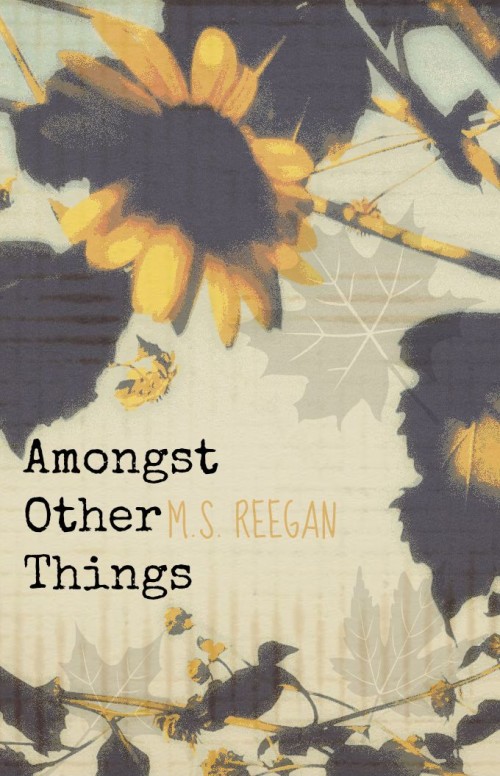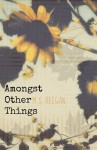 Nathan says:
So… it's a romance?  Household servant meets businessman?
I can understand that you're trying to go classier here than the average "Pursued By the Billionaire" romance cover, but you may have gone overboard.  There's absolutely nothing on this cover to let potential readers of your novel that this is the kind of book they would enjoy reading.  If I were to guess by looking at the cover, I would assume that it's a volume of poetry, or a collection of literary stories that someone published via a small press in order to impress the tenure committee.
Your book cover is the movie poster for your book. Treat it as such.