The author says:
A short story about the end of the world, told through the eyes of an eleven year old little girl, hiding inside her parents pet shop.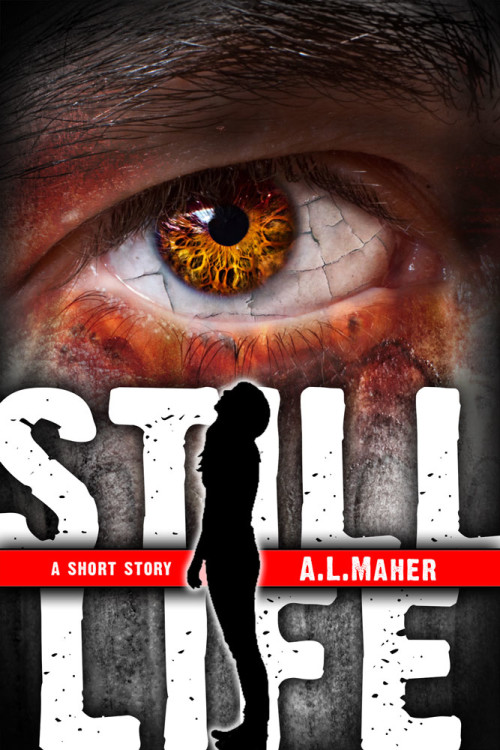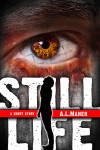 Nathan says:
It never pays to spend an inordinate amount of time or money on a short-story cover, so if any suggestions here seem extravagant to a modest budget, cut back where necessary.
That said, it's a great cover, but I'm not so sure it works for the story you describe, for one reason: the eye. I think that if the viewpoint character is a little girl, then the eye central on the cover should be that of a little girl.
Other than that, I've got the minor tweaks that are one designer's preference over another, but they don't impact the design in any major way. Anyone else got a major issue?