The author says:
The last and final re-submit, you all must be sick of my covers by now, but I greatly appreciate the feedback, and I do listen, I don't know if you received my last cover, I have changed the positioning of the catch phrase, the last one I sent had blood on the 'PHYM'. This book has adult content, it's about Makayla Uriel, a vampire seraphim with a split personalty and a group of elite fighters known as the Shadow Seekers that protect hidden gateways on Earth, that lead to other planets in the Multiverse.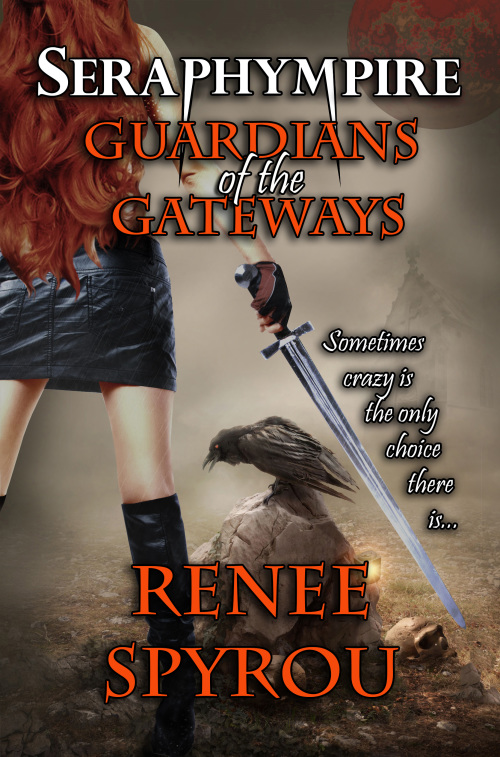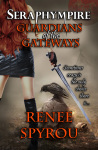 Nathan says:
[You can see the previous versions
here
and
here
.]
I think you're getting it about as good as you're going to get it. My only suggestion would be to move the tagline a little further to the right so it's not crowding right against the sword.
Other thoughts?